OnScreen 2022
NZ On Screen have partnered with Showquest — the team behind Smokefreerockquest, Smokefree Tangata Beats and Rockshop Bandquest — for their OnScreen short film competition.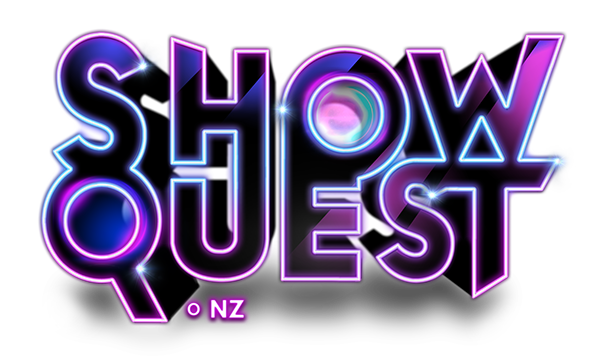 OnScreen is a nationwide short film competition, open to all high-school students and free to enter. OnScreen is designed to be student led, with students working in groups of 1-30 and assigning creative leadership roles (e.g. Producer, Director, Performer, Editor, Choreographer). Schools can submit multiple films — student film groups will be inspired by one of four film briefs, designed by film industry legends.
The film briefs for 2022 are:
Truth Be Told: Take inspiration from real events. This includes documentaries as well as narrative films. The film might have a powerful message, or simply be inspired by a quirky or funny slice of life.
Twist: Shock viewers with an unexpected twist. Focus on storytelling, narrative and character development.
Alternate Realities: Invent a new cinematic world, and get seriously weird and wacky. It could be futuristic, past, dream-state or completely delusional.
The Power of Music: Think music videos, a musical or narrative film all about music. All music must be original or royalty-free — this is a great opportunity to link up with a friend's band to create an epic music video.
The national first place winner will have their short film hosted on nzonscreen.com, and there is an impressive prize pool of over $11,000 of cash and prizes from GoPro up for grabs!
Registrations are open now, with final films due on 23 September. To register and for further details head to onscreen.nz.
OnScreen launched in 2020 and is run by the team at RQP. RQP is a youth development company, committed to creating opportunities for rangatahi nationwide to participate in high-quality arts experiences and develop their skills.
OnScreen is supported by the Vista Foundation, NZ On Screen, ZM and GoPro.
Sign up to stay up to date