Lisa Harrow's CV marks her out as one of New Zealand's most prodigious acting exports. After starring in Twelfth Night for the Royal Shakespeare Company at age 25, she got serious about screen acting in the 1980s and worked everywhere from Iceland to Australia, as well as starring in Kiwi films Other Halves and Shaker Run. Alongside her acting, Harrow now campaigns for ecological responsibility on stage and page.

If I have an ambition now it is that I am going to find work to do that is hard and difficult to do and is therefore rewarding. Lisa Harrow on acting - Listener, 28 May 1990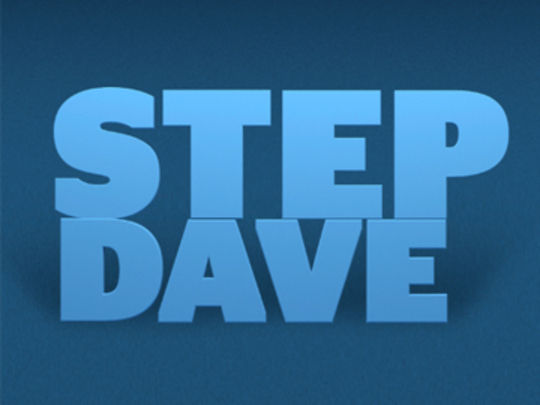 Step Dave Snooze Time Jessica Country Sunday (American feature film) Kavanagh QC The Strawberry Tree That Eye, The Sky The Last Days of Chez Nous The Strauss Dynasty A Sense of Guilt Come in Spinner Act of Betrayal Always Afternoon Lizzie's Pictures Nonni and Manni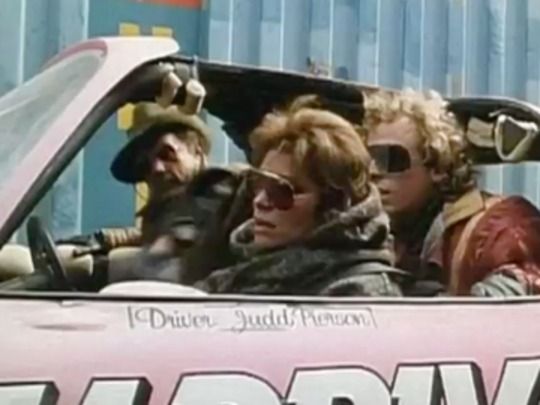 Shaker Run
Stunt driver Judd (US Oscar winner Cliff Robertson) and his mechanic Casey (ex child star Leif Garrett) are in NZ racing 'Shaker' — their pink and black Trans-Am — when they're enlisted by scientist Dr Christine Ruben on a fast and furious dash from Dunedin. Unknown to the Yanks, Ruben (Lisa Harrow) has stolen a deadly virus that she's aiming to smuggle to the CIA, and away from the NZ military — who plan to use it for bio warfare! Touted as "fantasy car violence", the chase and stunt-laden Run was one of dozens of films sped out under an 80s tax break scheme. Playing Shakespeare Under Capricorn Man and Superman Dr Jekyll and Mr Hyde (BBC) From a Far Country Nancy Astor The Final Conflict The Waterfall (BBC Series) 1990 It Shouldn't Happen to a Vet All Creatures Great and Small The Tempters The Rivals of Sherlock Homes