Christchurch-raised David Rittey discovered film while studying at Canterbury University's Ilam Arts School. Later he won a place at the Victorian College of Arts in Melbourne. His graduation short Out of Darkness (2000) played in many international festivals, while 2004's Closer — the story of a deaf teenager dealing with his sister's death — won a NZ Screen Award for Best Short Film. It was also nominated for best short at the Cannes Film Festival. Follow-up We the Living starred Emily Barclay (In My Father's Den). Based in Australia since 2008, Rittey has directed many commercials on both sides of the Tasman.
I think it's actually important to engage the viewer's mind. I think a lot of typical Hollywood films don't require a lot of thought from the viewer, whereas I'm interested in films where the viewer has to participate and use their mind and piece things together. David Rittey Light the Way - Energy Australia Quit: Win - Cancer Council Australia Questions - HBF Health Insurance Cycle of Life - Medibank Art Conservator - AMP We the Living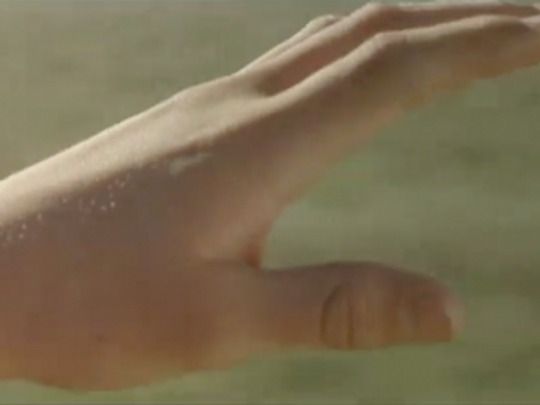 Closer
Set in a small New Zealand town, Closer is the story of a deaf teenage boy trying to come to terms with the death of his older sister. An emotionally locked-down father who has limited knowledge of sign language compounds his struggle. Written and directed by David Rittey (We The Living), and co-written by poet Therese Lloyd, Closer is a moving portrayal of the power and complexity of silence. Closer won Best Short Film and Best Performance at the 2005 NZ Screen Awards, and was selected to compete for the top short film prize at the Cannes Film Festival. Out of Darkness