The long journalism career of Pulitzer-Prize winner Peter Arnett includes interviews with Fidel Castro, General Manuel Noriega, Saddam Hussein and Osama Bin Laden. But he is probably best known for the two month period in 1991 when he reported on the Gulf War for CNN — the only Western journalist then left in Baghdad.

He came from the right kind of New Zealand provincial journalism training: 'Don't get involved, just get out there and get the facts.' Nick Turner, former Reuters correspondent in Vietnam, in The Listener, 15 April 1991 Q+A An Unlikely Weapon WMD: Weapons of Mass Destruction 15 Minutes World Report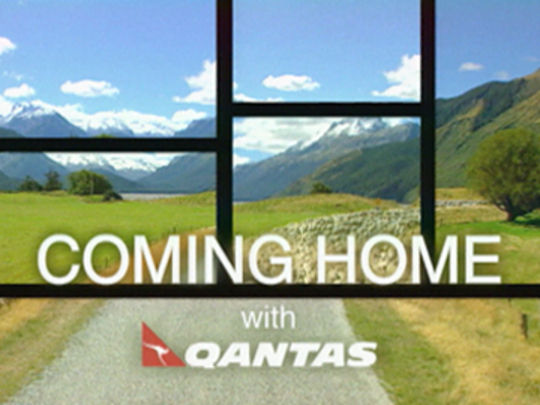 Coming Home
Coming Home chronicled Kiwi successes abroad, by profiling New Zealanders living and working overseas, then following them back to Aotearoa when they made a return visit. Each episode of the Touchdown Productions series was grouped roughly geographically, with two or three expat New Zealanders featured per episode. Among those reminiscing upon home and opportunity were businesswoman Mary Quin, motor racing legend Steve Millen, journalist Peter Arnett, model Kylie Bax, psychologist John Money, law lecturer Judith Mayhew and singer Patrick Power. NewsStand CNN Presents Poisoning for Profit Vietnam – The Ten Thousand Day War CNN Special Reports NET Journal