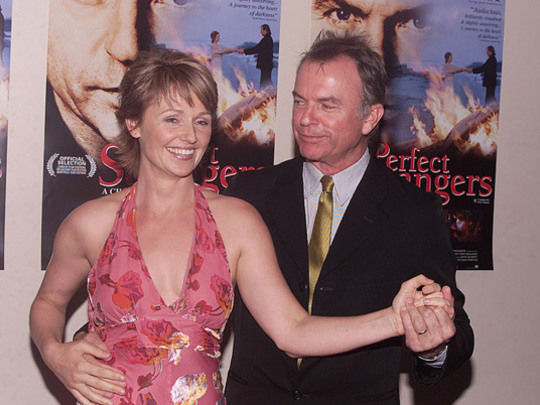 Rachael Blake and Sam Neill at the press conference before the premiere of Perfect Strangers at Sky City.
Photographer: John Selkirk. Kindly provided by The Dominion Post.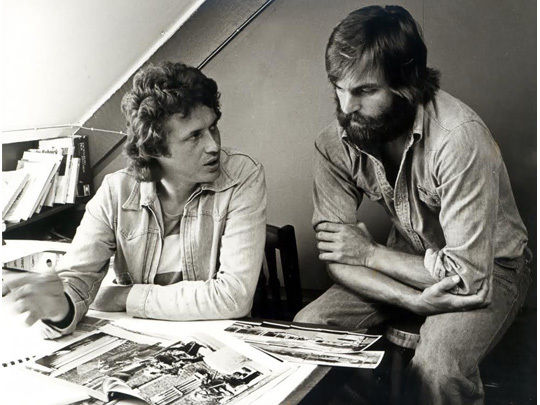 Director Roger Donaldson and actor Sam Neill discuss their movie Sleeping Dogs, before the start of production.
Photo supplied by Roger Donaldson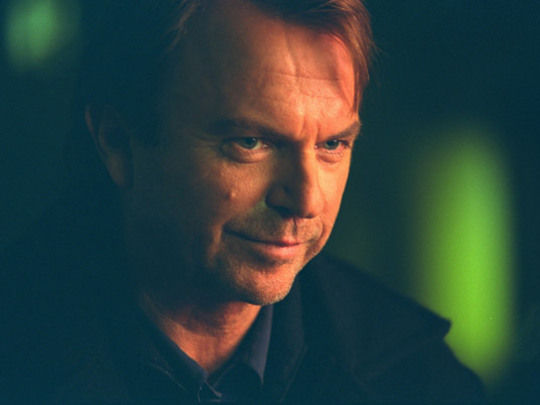 Sam Neill as The Man in Perfect Strangers .
Photo appears courtesy of the New Zealand Film Commission.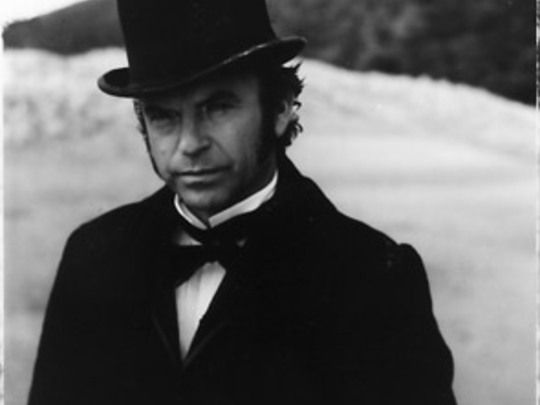 Sam Neill in The Piano.
Kindly provided by Onfilm.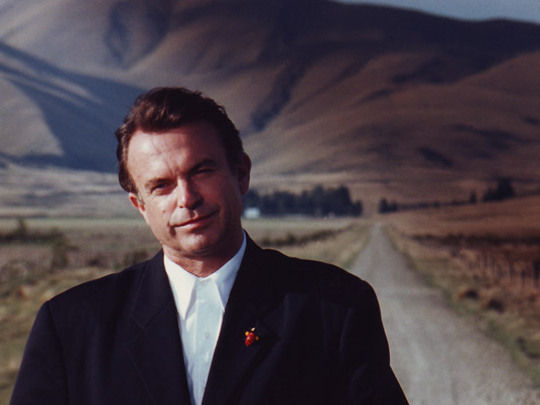 Sam Neill in a scene from Cinema of Unease.
Kindly provided by Onfilm.