Tessa Hoffe's directing credits include Shortland Street and iconic British soaps Coronation Street, Hollyoaks and Grange Hill. The Wellington raised filmmaker has written and directed six short films, all selected for international film festivals. She has also directed children's dramas, including World's End and Bafta-nominated family tale Rocket's Island.

For me, the most scary thing about doing Coronation Street was the fact that I was going to have to work with these actors ... I was thinking that they're not gonna want some bloody young thing telling them what to do, but I had nothing to worry about as they were just so lovely. Tessa Hoffe in an interview with The Listener, 27 May 2006 Spinosaurus World's End Rocket's Island House of Anubis Miedos Siete Dias Street Talk Group Therapy The Collector Hollyoaks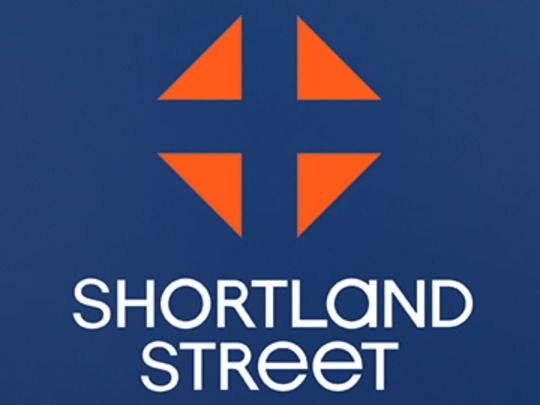 Shortland Street
Shortland Street is a fast-paced serial drama set in an inner city Auckland hospital. The long-running South Pacific Pictures production is based around the births, deaths and marriages of the hospital's staff and patients. It screens on TVNZ's TV2 network five days a week. In 2017 the show was set to celebrate its 25th anniversary, making it New Zealand's longest running drama by far. Characters and lines from the show have entered the culture — starting with "you're not in Guatemala now, Dr Ropata!" in the very first episode. Mihi Murray writes about Shortland Street here. Grange Hill Emmerdale Farm/Emmerdale Coronation Street