Kiwi Zoë Bell went from stunt work on Xena to starring in Quentin Tarantino movie Death Proof. Having won stunt awards for her work as Uma Thurman's double in Kill Bill 2, Tarantino wrote her a starring role, playing herself. The ex-gymnast was profiled in TV series Extraordinary Kiwis and American documentary Double Dare. Since then she has turned increasingly to acting: from Tarantino's The Hateful Eight, to starring in action movie Raze and web series Angel of Death. Having already added producing to her resume, in 2017 Bell began directing commercials for Australiasian production house Curious Film. 
(Xena) was like my tertiary education in stunts: three years, full time ... everything I learnt there is the path that led me here. All of that relaxing, how to sell hits, how to make it look natural, all of that stuff that you can't learn out of a book. Zoë Bell, in 2007 documentary Extraordinary Kiwis - Zoë Bell Once Upon a Time... in Hollywood Pipe The Big Take Thor: Ragnarok Paradox Miner No Touching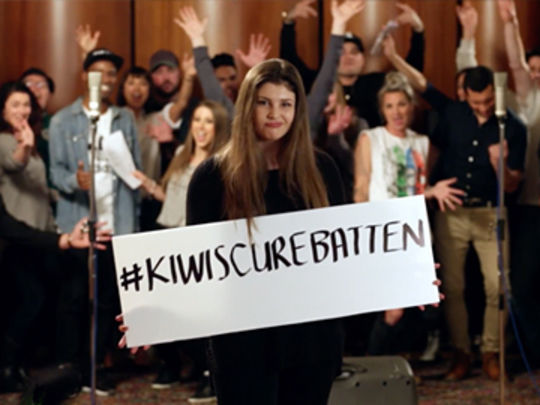 Cure Kids - Team Ball Player Thing Camino The Hateful Eight Iron Man 3 Raze Oblivion Nice Guys Finish Last Inglourious Basterds Whip It Angel of Death Bitch Slap Deathproof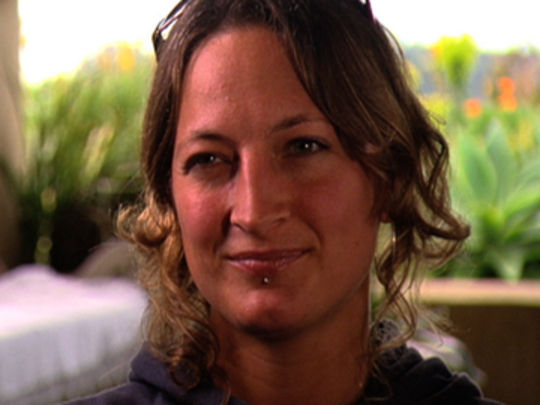 Extraordinary Kiwis - Zoe Bell
This 2007 episode of Extraordinary Kiwis follows personable stuntwoman Zoë Bell as her career leaps into the stuff of fantasy: a big acting role in Quentin Tarantino's Death Proof, playing herself while balanced on top of a speeding car. Home movies reveal a childhood spent on the family trampoline, and training for gymnastics. Later Bell learnt about fighting and wire work while doubling for Lucy Lawless on Xena: Warrior Princess. A ligament injury on Kill Bill left her sidelined for three months, but Death Proof would open doors to further acting roles, including Tarantino's The Hateful Eight. Planet Terror The Kingdom Catwoman Double Dare Kill Bill Vol 2 Lost Kill Bill Vol 1 Xena: Warrior Princess