Aged 25, Brendan Telfer commentated the Kiwi gold medal in hockey at the Montreal Olympics. Over more than two decades in television, he presented sports and commentated rugby, netball, and more. With the 1998 launch of Radio Sport, Telfer concentrated his energies towards radio. He remains a mainstay of the station, hosting a three-hour, five day a week show. 2009 saw the release of his book A Life in Sport.
Sport provides you with the opportunity to compete against other countries in a very pure, head-to-head kind of a way. It's simple and it allows for a very straightforward allocation of sympathy. It's very tribal. Brendan Telfer, in a 2005 interview on blog DeadBall Dreams of Gold Marley Games The Golf Show/HSBC Golf Club Rugby World Cup International Rugby - France vs NZ 1984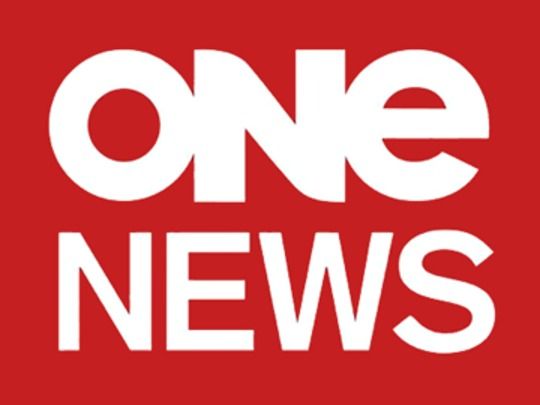 TV One News
In 1975 TV One launched with a flagship 6.30 news bulletin which went largely unchanged with the move to TVNZ in 1980. In a 1987 revamp, it became the Network News with dual newsreaders Judy Bailey and Neil Billington (replaced by Richard Long). In 1988, the half hour programme moved to 6pm. With the advent of TV3 in late 1989, it was rebranded One Network News; and, from 1995, extended to an hour. The ill-fated replacing of Long with John Hawkesby in 1999 saw it make headlines rather than report them. In 1999, there was another name change to One News. Sport on One Commonwealth Games Olympic Games