John McBeth's commentating career began after injuries put paid to his senior rugby playing days. He became Radio New Zealand's lead rugby commentator in 1985 and took that position at TVNZ in 1992. With his trademark sense of humour never far away, he has covered Olympic and Commonwealth Games and America's Cup yachting along with many other sports.

You have to be very patient with people. For them it's a hobby but for me it's my job as well as my hobby. It is almost all time consuming. But I love it. John McBeth in The Evening Post, 15 May 1992 Jonah Inside Outward Bound - The New Zealand Journey Asian Games Volvo Ocean Race Black to the Future: The Team New Zealand Story Gillette Sports Fix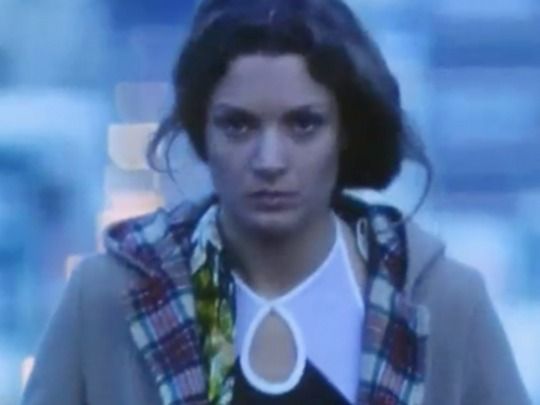 Via Satellite
The first movie written and directed by playwright Anthony McCarten is a portrait of a family melting down under the media spotlight. The comedy/drama stars Danielle Cormack in two roles — as a swimmer on the cusp of Olympic glory, and as the twin sister back home, looking on as her family descends into spats and bickering as they find the pressure to perform too much to bear. Via Satellite showcases a topline cast, including Tim Balme, Rima Te Wiata, and a scene-stealing and heavily-pregnant Jodie Dorday, who won an NZ TV and Film Award for her work. Boots'n'All America's Cup Rugby World Cup Commonwealth Games Paralympic Games Olympic Games