Peter Montgomery's colourful and vibrant commentaries made him "the voice of New Zealand yachting". Through the 1980s and 1990s, Montgomery played a major part in the sport's move to mass popularity and had a central role in radio and TV coverage of Team New Zealand's America's Cup campaigns. On dry land, he has covered many other sports, and made the Eden Park side-line his own over two decades of rugby commentaries. 

That Peter Montgomery enjoyed himself and had a bit of sun in his heart and his voice. Peter Montgomery on how he would like to be remembered, in Metro, February 2003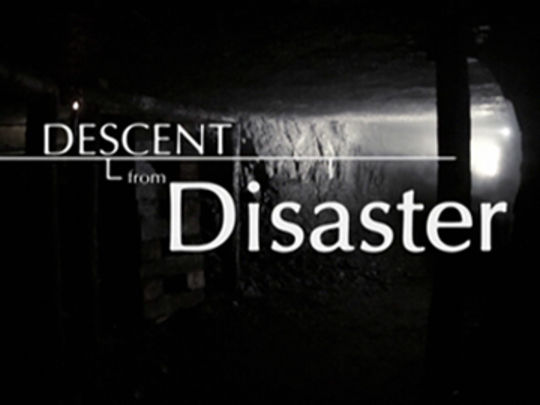 Descent from Disaster
Using interviews, reenactments and archive images, each episode of Screentime series Descent from Disaster examines a major New Zealand disaster — what happened, and what was learnt. Presenters were chosen for their connection to each topic. Sailor Andrew Fagan outlines the 1894 wreck of the SS Wairarapa off Great Barrier Island; weatherman and pilot Jim Hickey looks at a 1948 Ruapehu plane crash; Leigh Hart asks his miner father about the 1967 explosion at the Strongman mine. The first season of seven episodes screened in 2013. Another six followed in 2015. The Wind Gods SailNZ TV Black to the Future: The Team New Zealand Story Wind America's Cup One World of Sport Olympic Games