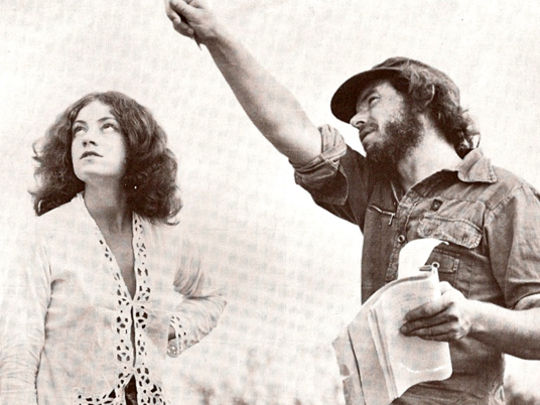 Tony Williams on location with actress Lisa Peers for the feature film Solo.
Sal Criscillo photograph for Tony Williams Productions. Kindly supplied by Tony Williams.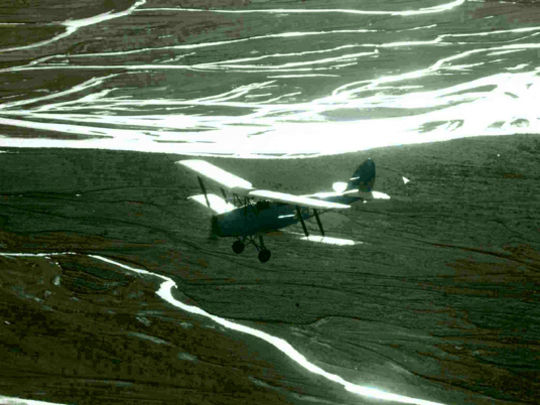 Filming the Tiger Moth which features in Solo: thankfully the plane's unheated carburettor continued to operate above the Southern Alps.
Kindly supplied by Steve Locker-Lampson.