New Zealand born and raised, but better known for his work in Australia and the US, Alan Dale began his screen career with Kiwi soap Radio Waves. After eight years as patriarch Jim Robinson on Australia's Neighbours he was later cast in hit US show The OC and he established himself as the man to call for business magnates and authority figures: his CV includes 24, Ugly Betty, Lost, and Once Upon a Time.

I either play rulers of the world, or the guy who kills the ruler of the world. Alan Dale in The Times, 8 March 2008 Dynasty (remake) Secret City Entourage (movie) Dominion Auckland Daze Priest The Killing (US version) Once Upon a Time Homeland Don't Be Afraid of the Dark Hot in Cleveland Indiana Jones and the Kingdom of the Crystal Skull Midnight Man Moving Wallpaper Sea Patrol Flight of the Conchords Torchwood Ugly Betty Entourage Lost NCIS The OC 24 First Daughter The Practice State Coroner Plainclothes ER The X Files The Far Country Neighbours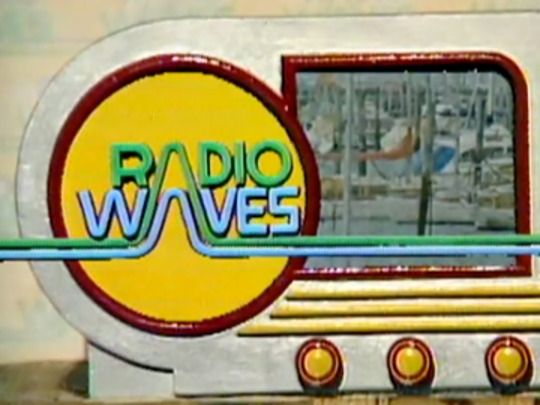 Radio Waves
Radio Waves charted the "lives and loves" of a commercial Auckland radio station in the age of Bee Gees and flares. Grant Bridger ('Win Savage') and Andy Anderson played DJs with Alan Dale as station manager; it was Dale's screen debut, before fame in Australia (Neighbours) and the US (24, Ugly Betty). Devised by Graeme Farmer, Waves was an effort by SPTV to best TV One's flagship soap Close to Home. While producer Tom Finlayson's first drama was short-lived, its metro Auckland context — peopled with upbeat urban strivers — signaled a changing NZ on screen.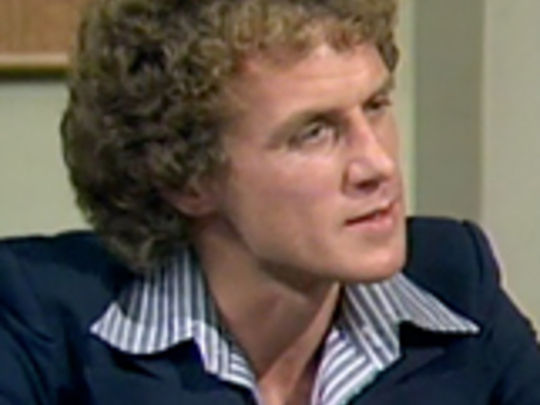 Radio Waves - 16 May 1978
Radio Waves revolves around an Auckland commercial radio station. In this episode, drive-time DJ Win Savage (Grant Bridger) annoys an advertiser and doesn't seem to care. Andy Anderson is a hippy 'jock', Alan Dale plays urbane station manager Jack in his screen debut (before finding fame on Australia's Neighbours), and the many women on staff put up with their share of stick from all that male ego. Waves was short-lived — The Bee Gees and flares weren't enough for viewers to shut the farm gate — but its urban strivers signaled a changing face for NZ on screen. The Young Doctors