Paul Oremland began directing a run of documentaries — and two feature films — during almost three decades based in London. Since returning home to New Zealand in 2009, he has continued to work as an editor and director, including on his 2017 autobiographical documentary 100 Men.

I'm constantly trying to explore new territory. Paul Oremland, in a 25 January 2005 interview with NZ News UK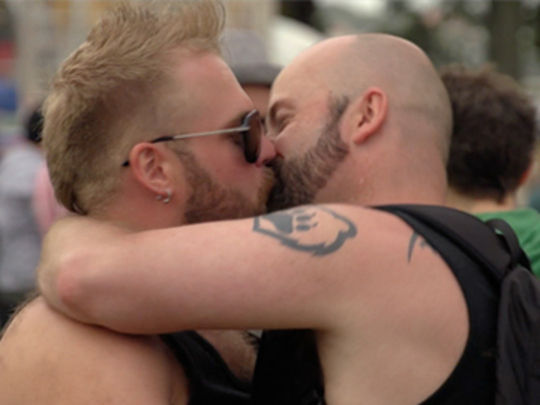 100 Men
With his third feature, director Paul Oremland is also one of the subjects. Oremland's quest is to track down 100 men that he's met through sex over 40 years, taking him on a global journey from Raglan to London. Through interviews and personal reflection he charts changing attitudes to gay experience: exploring sex, joy, AIDS, friendship, and the value of monogamy versus polyamory. After debuting at American LGBTQ festival Frameline, 100 Men screened at the 2017 New Zealand International Film Festival. Loving in Limbo The Lion Queen Starting Over: One Year On For Your Tomorrow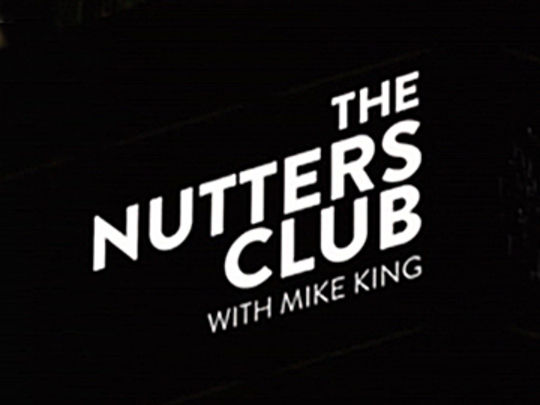 The Nutters Club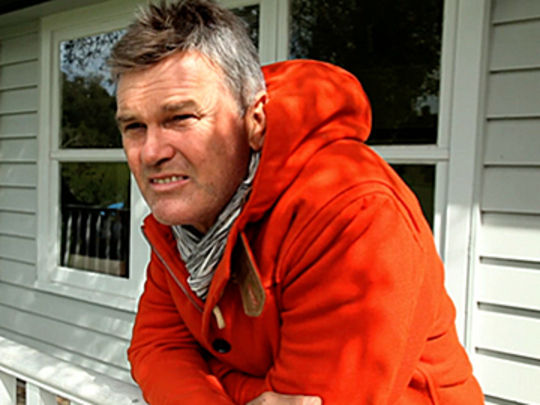 The Nutters Club (Martin Crowe Episode) Survelliance Shantytown Shakespeare The 60s: The Beatles Decade 1945: The Year that Changed the World Sex, Lies and Darwin Great Political Mistakes Pulp The Big OE Pulled Along By Love Like it is Absolutely Delicious Brave New Worlds: The Science Fiction Phenomenon The Final Frame A Boy Called Mary Ace of Hearts - Tall Dark Stranger Andy the Furniture Maker Tides of Laughter If They'd Asked for a Lion Tamer