Arwen O'Connor, co-founder of production house Ruckus Media, wanted to get into TV from an early age. After turning her hand to a myriad of behind the scenes roles – runner, caterer and wardrobe assistant – the lightbulb moment came when she was offered a job as production manager on Ice TV. Production has been a perfect fit, as O'Connor carves out a successful career as a factual/documentary producer.

The first work experience I had, I spent the day with a commercials producer, and it was just so exciting because they did 75 different things in the day — and I went 'Gosh, you'd never get bored doing this!' Arwen O'Connor Stan Awa - Born this Way Not My Fate What Next? Mind Over Money with Nigel Latta The Hard Stuff with Nigel Latta Nigel Blows Stuff Up On Thin Ice - Nigel Latta in Antartica Nigel Latta Surviving Teen Driving The Politically Incorrect Guide to Grown Ups After the Quake The Politically Incorrect Guide to Teenagers The Topp Twins and the APO Serj Tankian: Elect the Dead Symphony 12 Hour Non-Stop Gig Gin Wigmore and the Cardinals Rocked the Nation: 100 Pop Culture Moments Choice Cuts The Crunchie Comedy Gala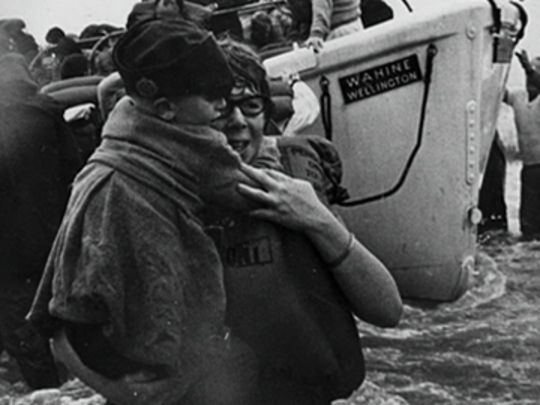 Inside Story: The Wahine Disaster
Made in 2008, this documentary chronicles the Wahine disaster, from the ship leaving Lyttelton to the last survivor being pulled out of the water. Interviewees share their experiences — some make it ashore in life rafts at Seatoun, others are washed up on the "battlefield" of the Pencarrow coast. The Wahine's crew offer insight into the conditions the ship was sailing in, and of their gradual realisation that it couldn't be saved. The TV One programme also features animated scenes of the ill-fated journey, which mimic the black and white news footage of the disaster unfolding. Cadbury Dream Model Search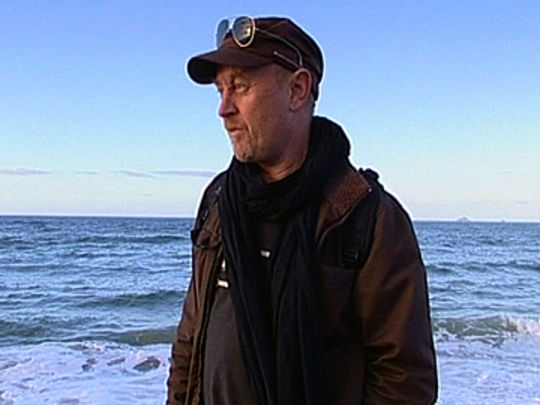 Dave Dobbyn - One Night in Matatā
After floods swept through the Bay of Plenty town of Matatā in May 2005, musician Dave Dobbyn decided to drop by and see how the locals were doing. One Night in Matata is built around a free concert which Dobbyn and his band performed during the visit. Also included are conversations with townspeople, about the day heavy rains caused torrents of water and debris to sweep through Matatā. Dobbyn remains upbeat, praising the locals for their kindness and community spirit. Later some of the local children join him on stage for 'Slice of Heaven'. Blood Harmony - The Finn Brothers Live in Concert Politician Vodafone New Zealand Music Awards A Bleeding Heart Comedy Gala Gone Pepsi Chart Most Wanted Space