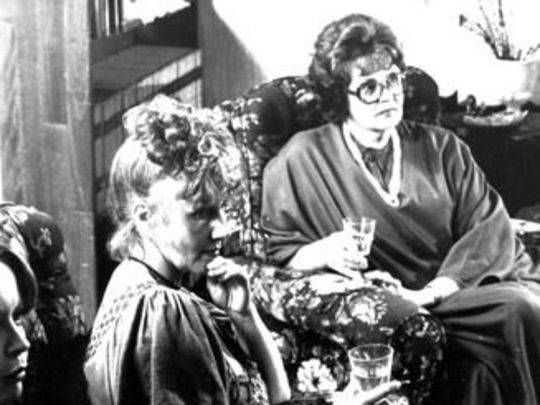 Elizabeth is giving a dinner party, and her guests include Judy, a temporary school teacher and Isobel, a cottage craft enthusiast. Left to right: Donna Akersten as Judy, Bridget Armstrong as Isobel and Dorothy McKegg as Elizabeth.
Kindly supplied by the Dominion Post.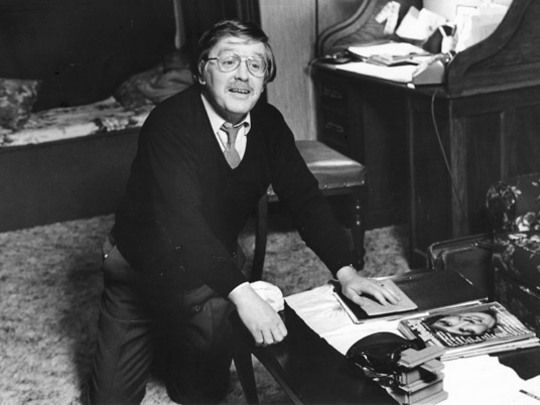 Grant Tilly in Middle Age Spread as Colin
Kindly provided by Grant Tilly.